Before buying Condoms, it's essential you know how to measure your Penis correctly as lengths and widths vary, as do condoms.
If a condom is too small, it'll affect the comfort or worse blood flow. It may also be more prone to splitting.
If a condom is too big, it could very well slip off
Both scenarios are highly undesirable as you and your partner risk an STD or unwanted pregnancy.
Measuring your Penis is quick and easy. Once you have your measurements enter them into the condom calculator to see the best fitting condoms for your penis size.
How To Measure Your Penis And Pick Condom In 5 Easy Steps
A rule is the best tool for measuring Penis length
A soft tape measure is the best tool for measuring Penis girth/circumference
If you have both, then great if you only have a ruler, don't worry. A piece of string combined with the ruler will take care of the circumference.
Your Penis circumference is the most important measurement as condom lengths are adjustable. The correct Penis circumference ensures the proper fit.
1, Make sure your Penis is fully erect.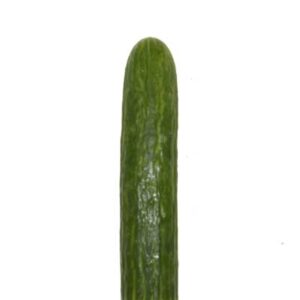 2, Place the rule at the base of your Penis and push it into your pubic bone. Take note of the number in millimetres next to the tip (end) of your Penis. This is your penis length.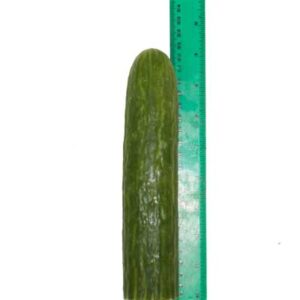 3, Wrap the soft tape measure or a piece of string around the base of your Penis, pull tight (not too tight, just enough so the tape measure fits snuggly) take a note of the number (in millimetres) where the end meets the tape is your penis circumference. If you use string, ensure it doesn't stretch, mark the meeting point with a pen, remove string and measure with your ruler.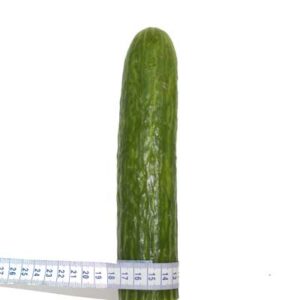 4, Enter your Penis circumference into the Condom Calculator
5, Pick a condom from the selection shown